Best Engine-
Best Paint-
Best Interior-
Best Modified-
Best Restored-
Best of Show-
Favorites-
1929/older-
1930-42 -
1945-54-
1955-59
1960-64
1965-70
1971-79
1980/up
Favorite truck
Special interest
Favorite Muscle car
Favorite Hot Rod
Favorite Chevy
Favorite Ford
Favorite Sports Car
Favorite Project
Most Unique
Staff Choice
Best of Show

Best Burn out runner up
Best Chili
Best Chili runner up
Best Chili People's choice

Pinewood Derby-
Class A winner
Class A runner up
Class B winner
Class B runner up
Class C winner
Class C runner up

9th Apache County Motorsports Days
The 9th annual Apache County Motorsports days is in planning and scheduled for
September 15 and 16, 2017. Make plans to attend with us next September!
Event flyer/registration form to be posted-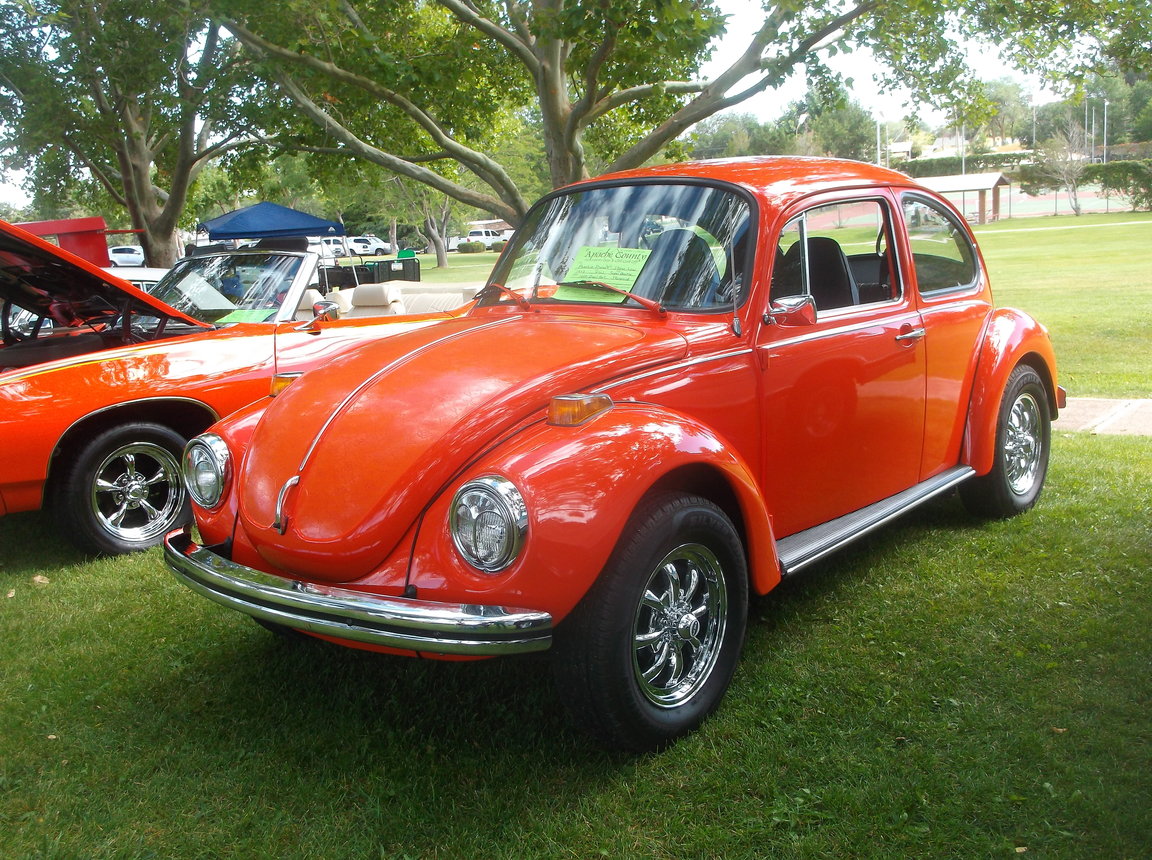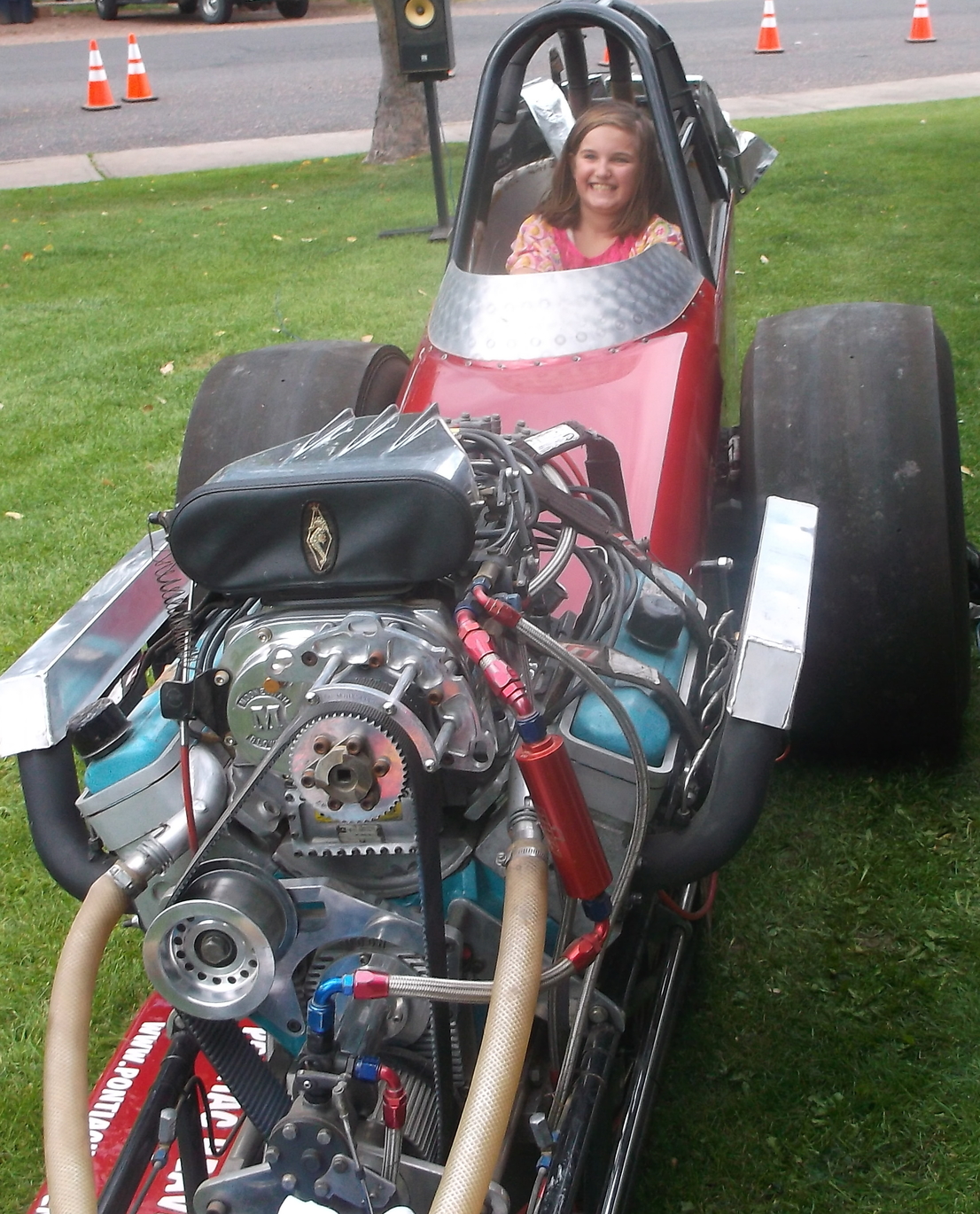 Metal Mayhem ( Snowflake )
Jones Auto & Tire
Pattie Rabie & Carl Wilkins- Mountain Valley Realty
Ferris' Towing
AJ & Jody Sweney
Springerville Auto Wrecking
TLC's Family Kitchen
New Performance Machine
Graves Propane of St Johns
Pioneer Title Agency
AJ's Cakes

If you have other questions, please review the event flier below as there is much info there and that may answer your question. If still unanswered, contact
Steve 480-899-7873 (no texts replied to , calls only ) or email at this link-
steve@pontiacheaven.org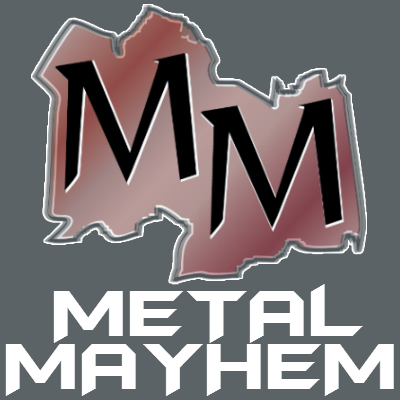 Friday evening burger burn/meet and greet. Sponsored by Metal Mayhem. Plus poker run and cruise night.
Saturday, main day of show. Plus Chili contest, Pinewood Derby racing, Hot Wheels racing, real race car display, burn out contest, food, music and more.
Below is a list of our classes for Saturday. 2016 winners to be posted soon! Thank you to
all who attended.
St Johns, Az city park- corner of 2nd south and 3rd west