'72 Hondo flatbottom powered by a one of a kind '62 Blown/Injected Mickey Thompson HEMI Pontiac
6-71 blower prepped by Gene Mooeyham
Hilborn Injectors flowed by Dale Emory
Vertex Magneto by
Don Zig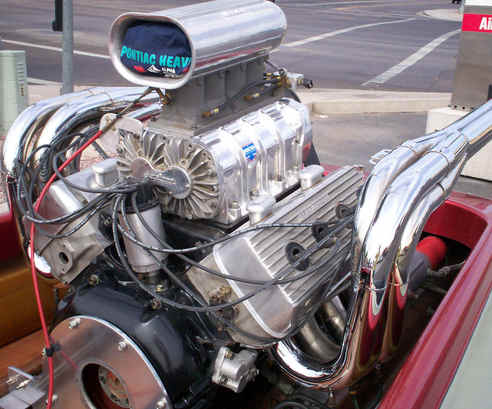 Building a 541" w/14-71 blower more info coming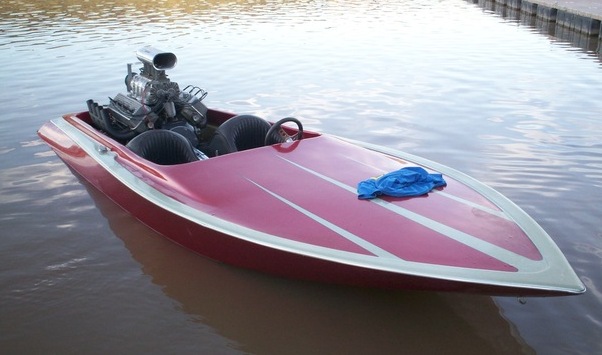 Boats are in another world, if you are into building engines and fast cars a boat project may humble you. Boats can be more fun than you can imagine if you haven't experienced them. But, it can be challenging, a boat engine ( or marine engine as they are known) lives in a very different and much more demanding environment with long periods of wide open throttle under intense load. To a marine engine, a series of dyno pulls would be a cake walk compared to a day or week end of hard use at the river or lake. The motor freewheels when it comes out of the water, kinda' like holding in the clutch wide open in a car over and over again! Then, it is back to severe load when the boat slams back into the water. While water temperature remains very cool because of a fresh water source, oil temperature, something most car guys never even think about, can go nuts leading to engine failure and that not only means an appointment with your banker but, also, time to get out the paddles and row to the boat ramp (not fun). This is a situation a car never sees.

Don't be discouraged though, my Pontiac jet boat is an absolute riot (ask anyone who has been in it)! A no holds barred white knuckle thrill ride that a car cannot give. Also, there are no speed limits on the water and you can take friends along too! There is skiing and wakeboarding too! Those are things you can't do with a race car. More on this later.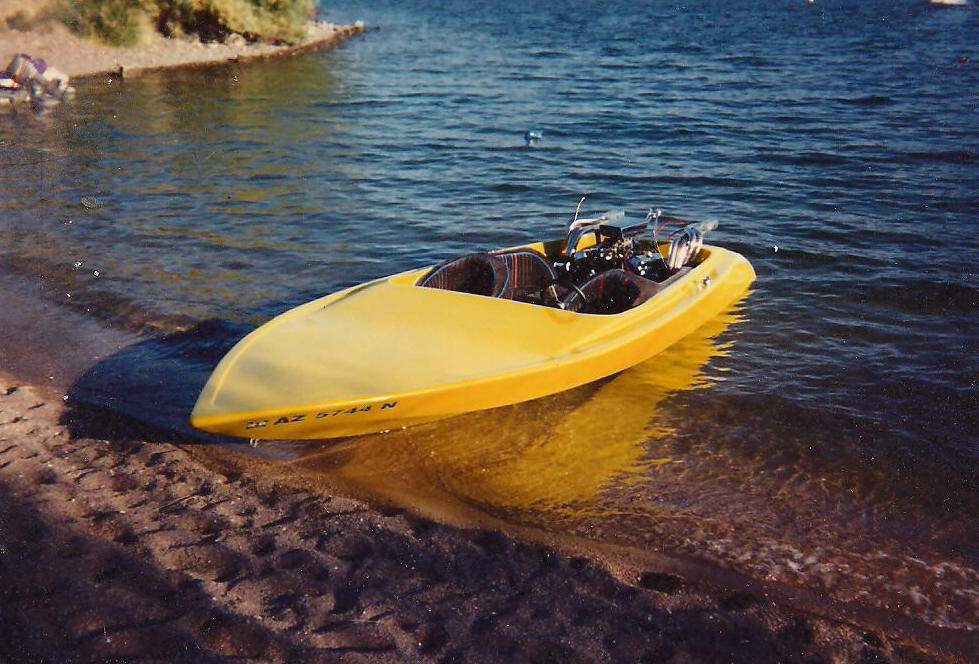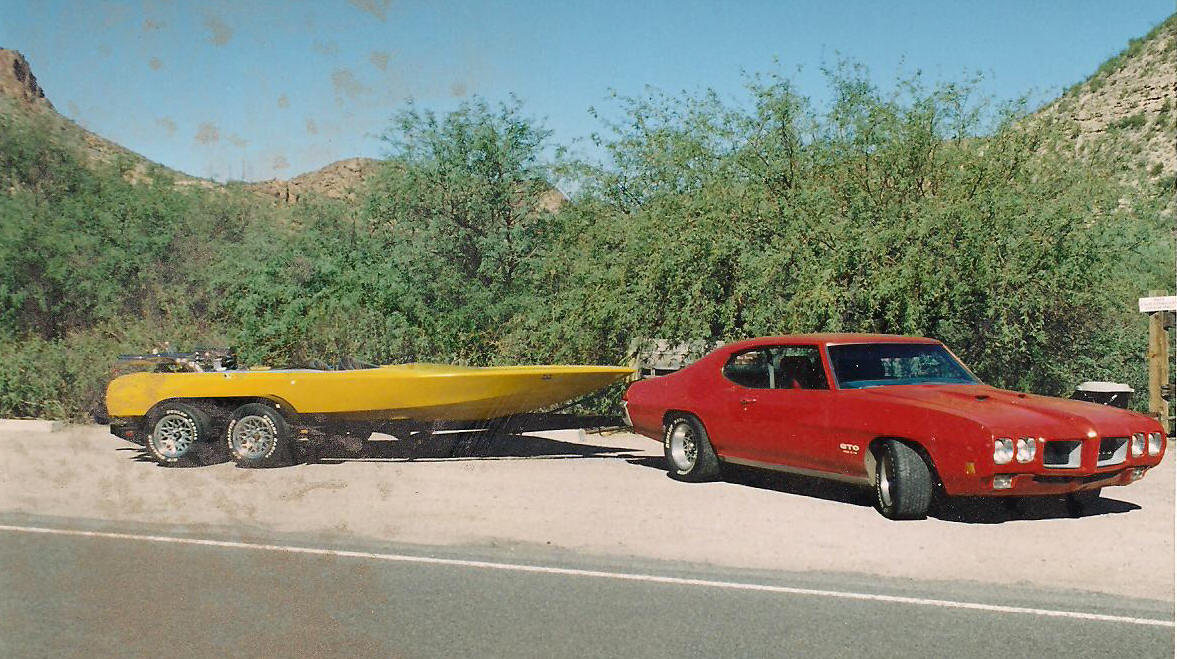 Assembled M/T HEMI long block showing intake ports, valve train, Vertex magneto, alum HEMI heads on factory HEMI Pontiac block cast for M/T April 1962. This is the only known
complete M/T Pontiac HEMI engine in exisitence.
The blown HEMI Pontiac in the water and ready for a little testing and fun with dry zoomies ( loud mode ) in eastern Arizona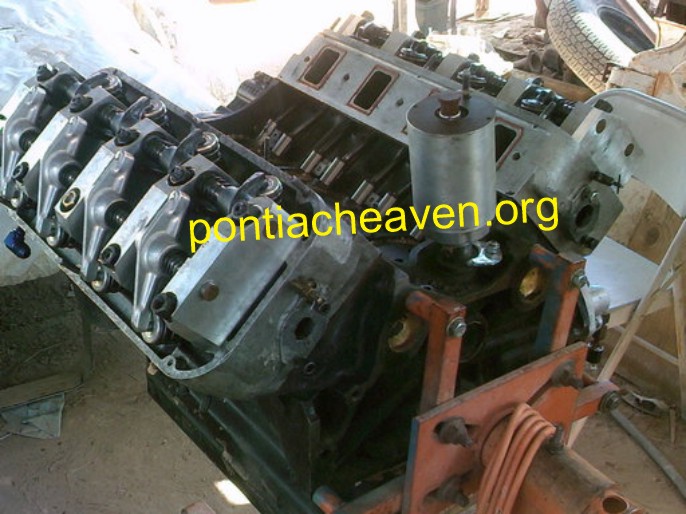 A short pause for a picture at the Lake Havasu sand bar
(AZ-CA border)